1. Raw material: PP & PE  ( mesh bags wholesale )
2. Color: as the client's request. Such as, red, green, yellow, orange, violet, milky white etc. 
3. Drawstring: top with or without drawsting, drawstring colour can be according to your requirement.
4. Hold capacity: from 5kg to 50kg 
 5. Top:Hemmed with drawstring or handle available 
6. Bottom:single fold or double fold,single or double stitches sewing 
7. Packing: 1000pcs/bale, 2000pcs/bale, 3000pcs/bale, 6000pcs/bale or customized 
8. Feature: Environmental friendly, non-toxic component, durable and good appearance. 
9. Usage: for packing various kinds of vegetable and fruit.  
Such as potato, cabbage,onion, carrot, garlic, tomato, eggplant and lemon, orange, apple, pear etc. 
10.Regular Sizes of  Bag:
size (cm)       weight of bag         hold capacity
30*60            18gram               9kg-10kg
30*65             20gram                10kg
40*70             27gram                 20kg
45*75              32gram                22-23kg
46*83               36gram                 25kg
50*80               35gram                 28kg
52*83                 40.5gram               32kg
52*83                  37gram                 31kg
52*85                  42gram                35kg
52*85                  38gram                34kg
52*88                  40gram                42kg
52*88                  42gram                40kg
52*90                  44gram                44kg
55*95                  50gram                48kg
60*85                  42gram                48kg
60*100                48gram                50kg
Other sizes can be customized.
Raschel mesh bag: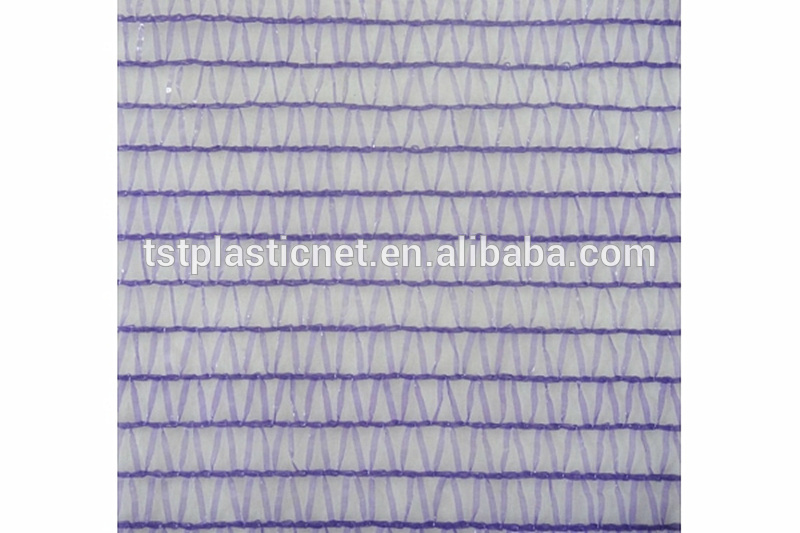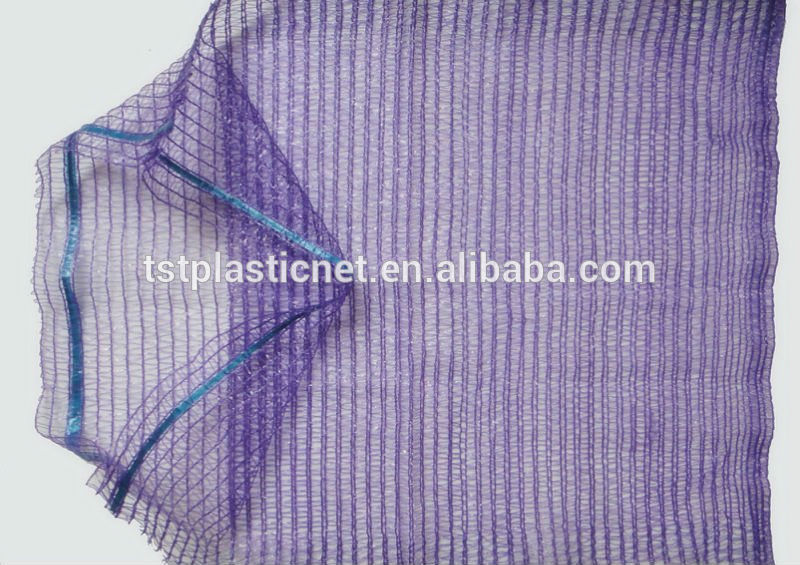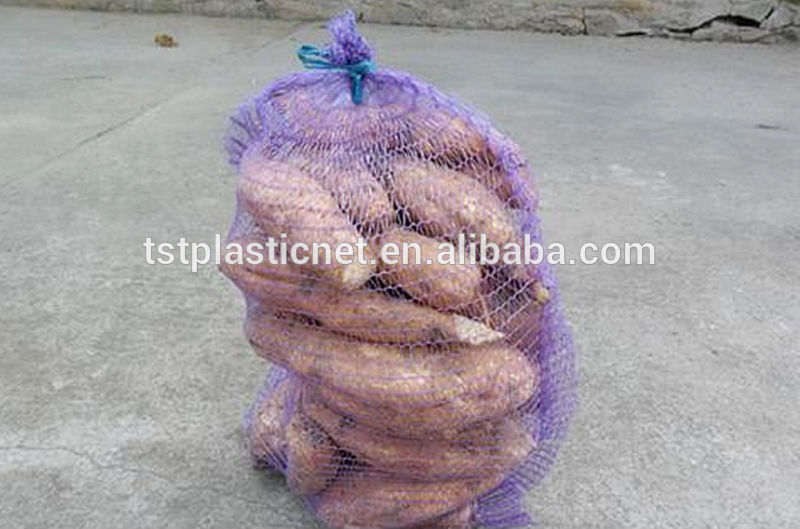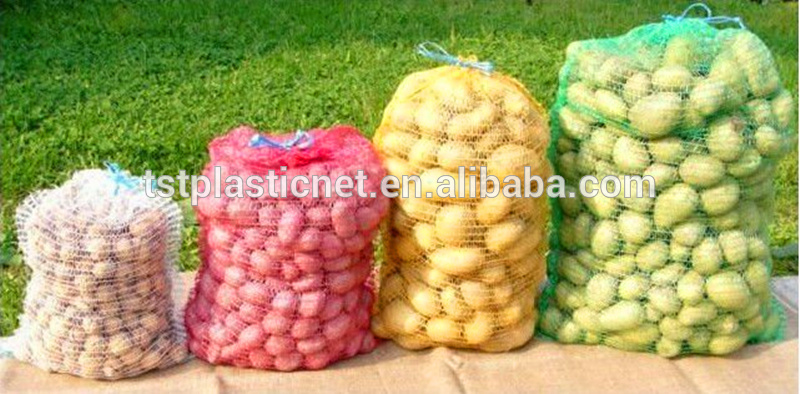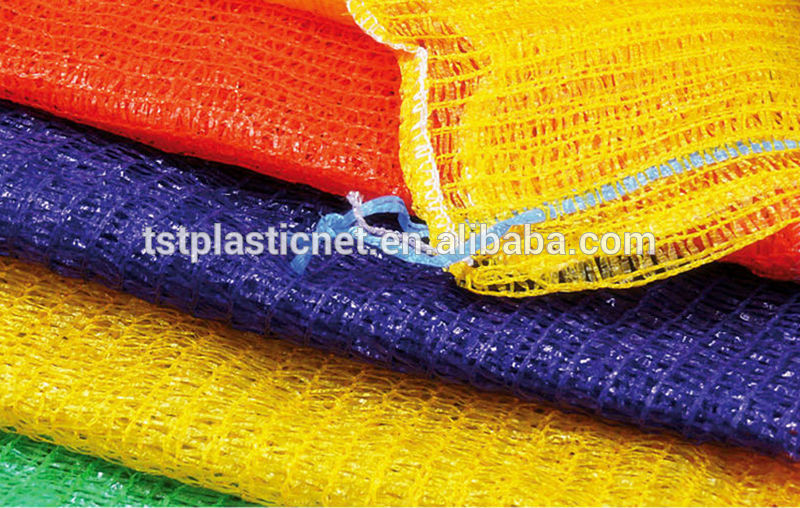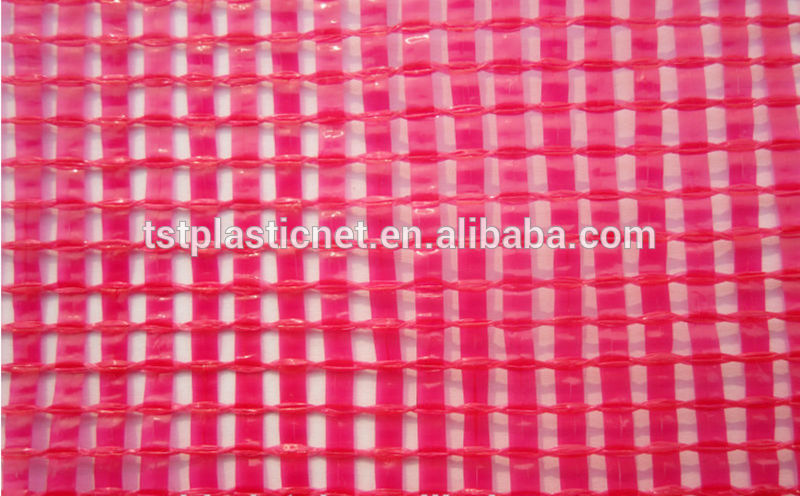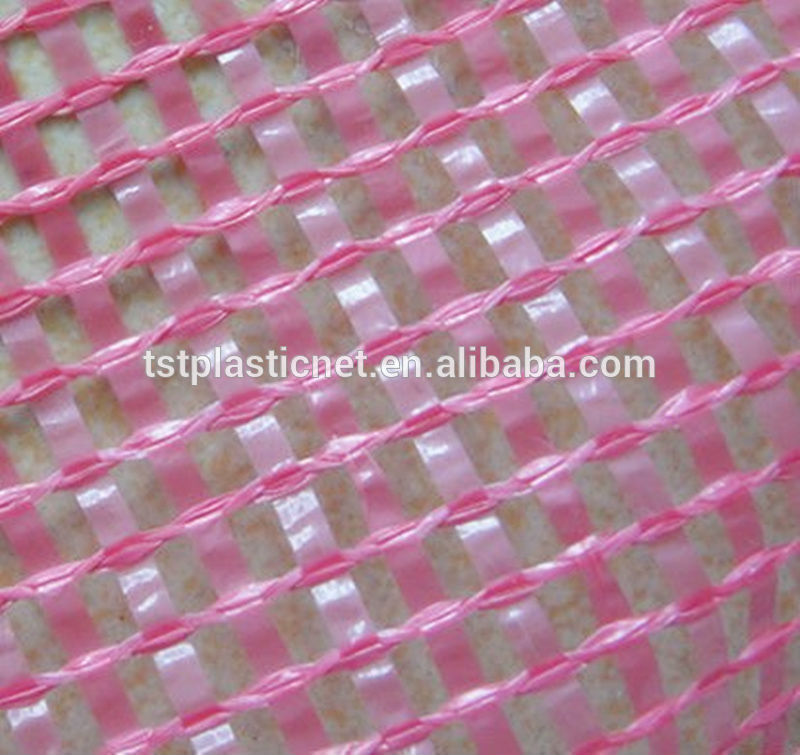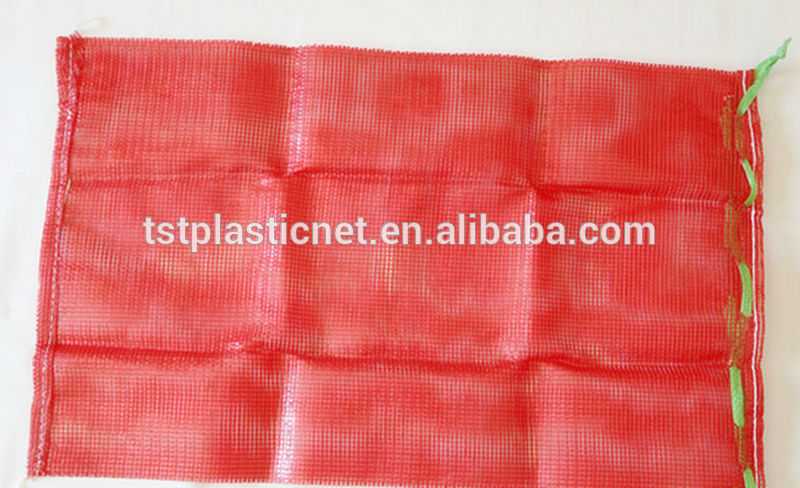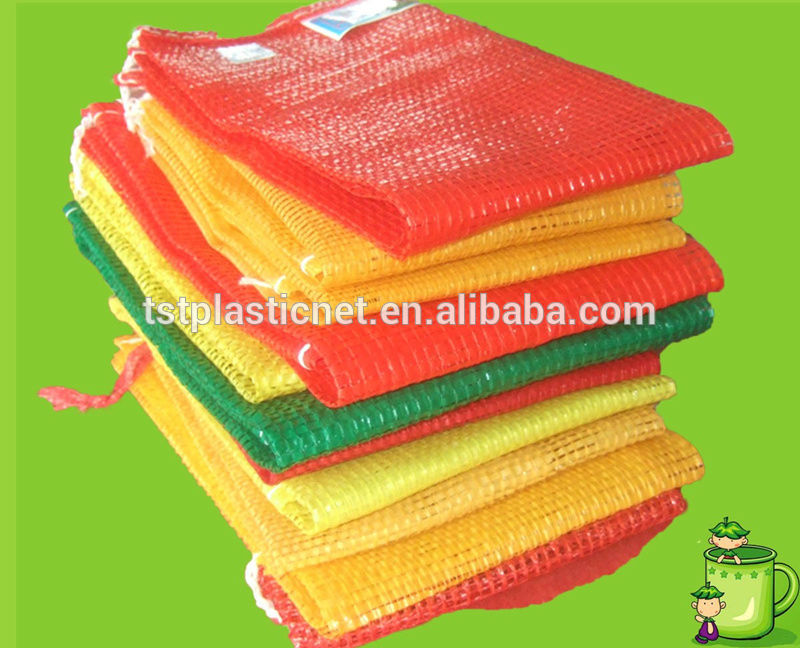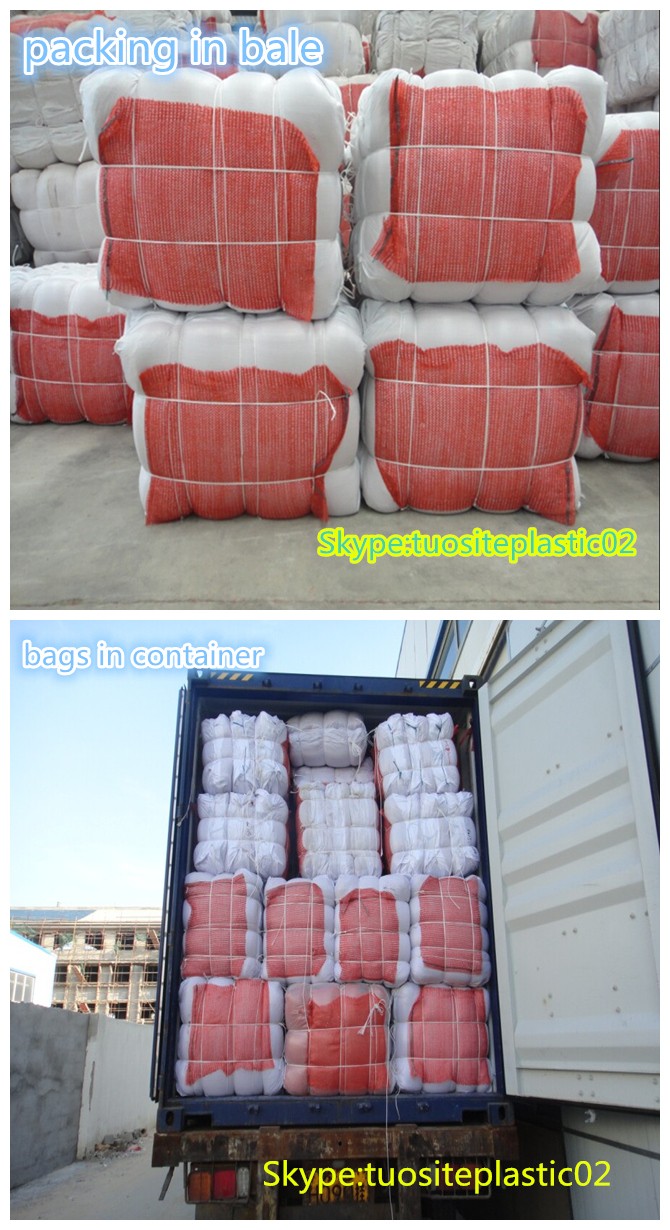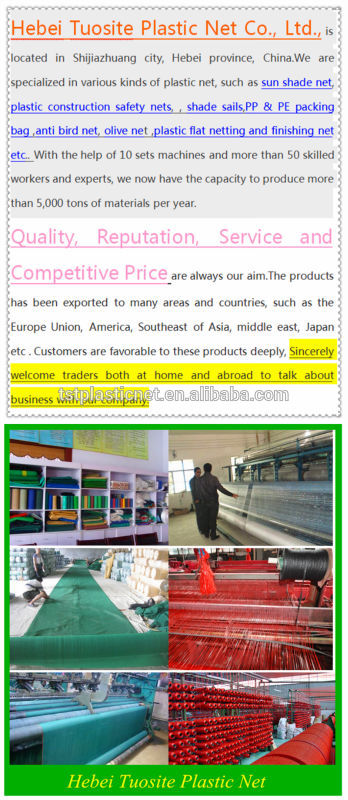 We are committed to provide customers with high quality
 products,competitive price,perfect service and fast delivery.
If you are interested in our products or have any questions ,
please feel free to contact us or leave message to us 
for more information !
Product Categories : PP & PE Mesh Bag > Raschel Mesh Bag