High Leno Bag Circular Loom
SYZW-4B Mesh Bag Circular Loom is the second generation of SYZW-4. There are three points of improvement on SYZW-4B, compared with his predecessor.
First of all, the rotary speed is much faster, increasing from 60 r/min to 75 r/min, with the rate of 25%.
Secondly, SYZW-4B reduced its electricity consumption by 20. It is equiped the motor of 3 KW 4P, instead of 4 KW 4P.
Finally, the longevity of most wearing parts are extended, while the rotary speed increased by 25%.
Some particular efforts have been made, to achieve the encouraging effect above.
(1), modified CAM curve: makes the machine more stable when it works; Lower oscillation and reduce load.
(2), improved CAM process: makes the CAM completely achieved the requirement of cosine curve; It is also the basic guarantee of stable work and reducing load.
(3), improved intertexture mechanism: significantly extended spare parts longevity.
(4), improved the bugs of the main transmission system: applying SPZ and SPA triangle band, instead of hard-maintained turbine reducer and common triangle band. It not only increased efficiency and reduced the energy consumption, but also reduced maintain cost.
The measures listed above have considerably improved Polihua Mesh Bag Circular Loom. The feedback is encouraging.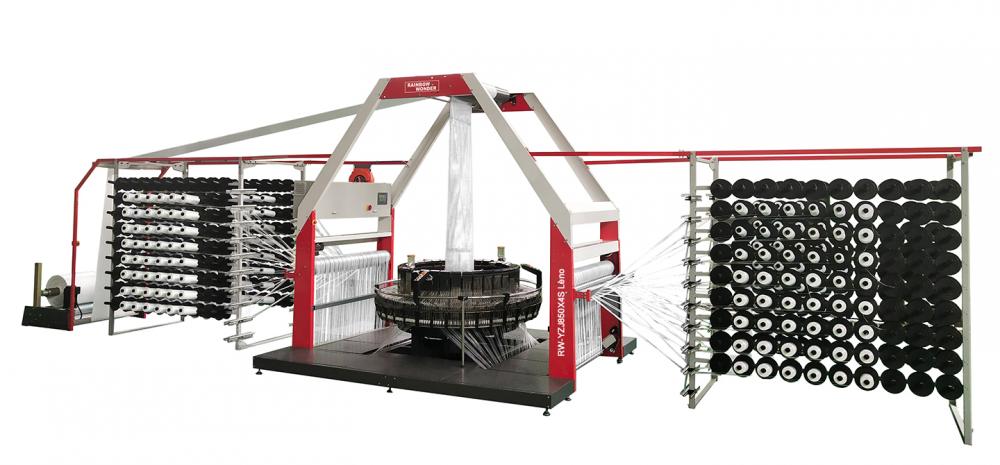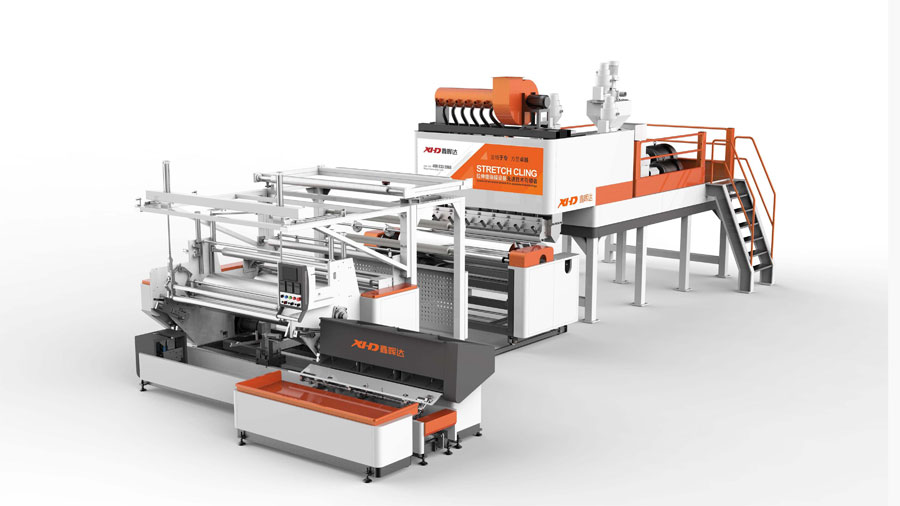 The Parameter Table
Model Type

SYZW- 4

Quantity of Shuttles

4

Rotary Speed of Main Machine

100r/min (Max.)

Power of Main Motor

3.0 KW 4P

Fabric Width
(changed by replacement of weaving ring)

300-850mm

Applicable Tape

PP/HDPE Flat Tape

Quantity of Warps

MAX.576 pcs

Weft Density
(changed by replacement of weaving ring)

10-37PCS/100mm

Bobbin Size(ID×L)

Φ38×230mm

Winding diameter of weft

MAX.Φ105mm

Dimensions

9.2 × 2.8 × 3.2 m (LXWXH)